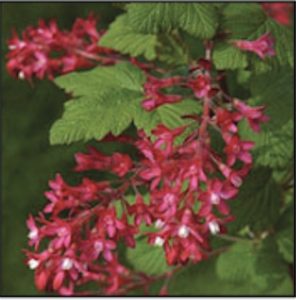 Native Plant Talk at Wilshire Park, 10 AM, Saturday April 24
Join Willow Elliott, President of the Portland Chapter of the Oregon Native Plant Society for a Native Plant "NatureScaping" talk at Wilshire Park.
4116 NE 33rd Avenue, Portland
10 – 11:30 AM, Saturday April 24
Walk around the perimeter of the "NatureSpace" planting at Wilshire Park to hear about the environmental benefits and rewards of including northwest native plants in your home or business landscape. Top among benefits is food and shelter for insect pollinators, the powerhouses of food production in our environment. Other benefits of gardening with native plants include their adaptability, low maintenance, and low water consumption. And they're beautiful! Contact Willow at npsopdxchapter@gmail.com for more information.
Please wear a mask.